Who We Are
Heartland Rural Counseling Services, Inc., is a nonprofit, 501(c)(3), organization committed to working with others in "Utilizing interventions that will help guide the client toward self-determination by making positive decisions in achieving a healthier lifestyle and promoting individual growth in the client's mental health" HRCS was created in 1997.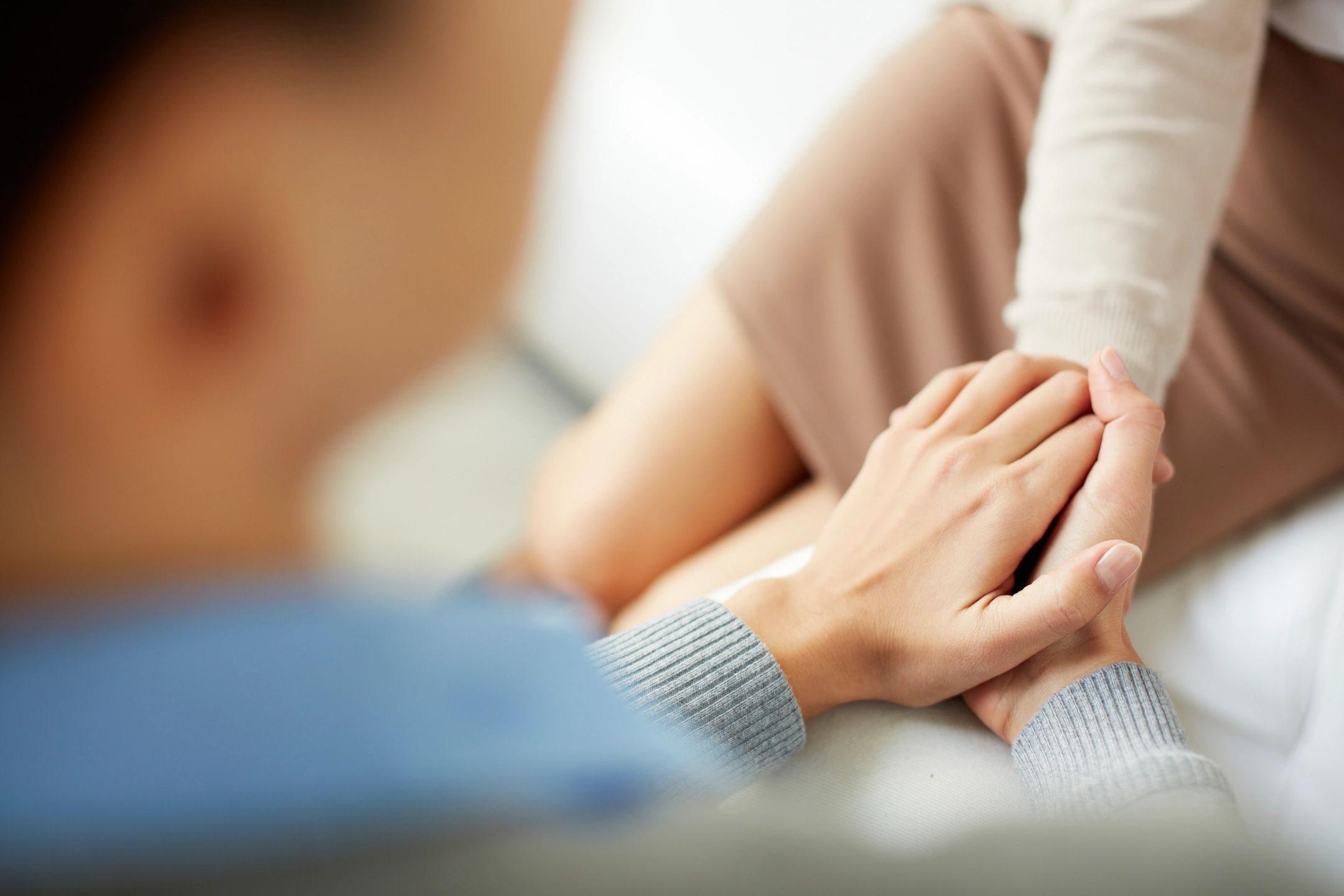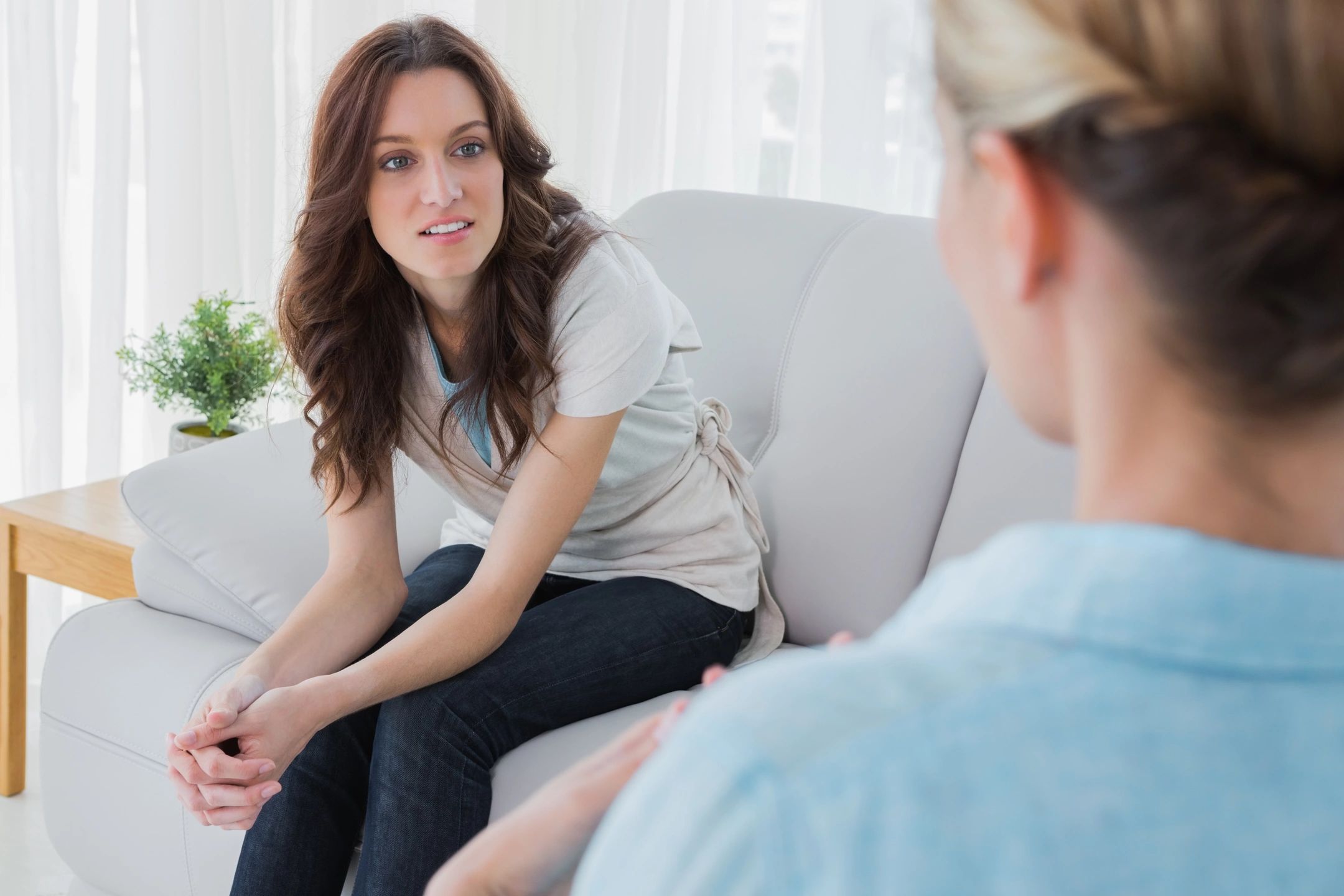 We specialize in working with children, adolescents, adults, couples, and families. Our objective is to assist clients in developing a healthy balance in their lives while also achieving their personal goals.
Individuals, couples, children, and families served by HRCS come from all walks of life, and are experiencing trauma and transitions in their lives.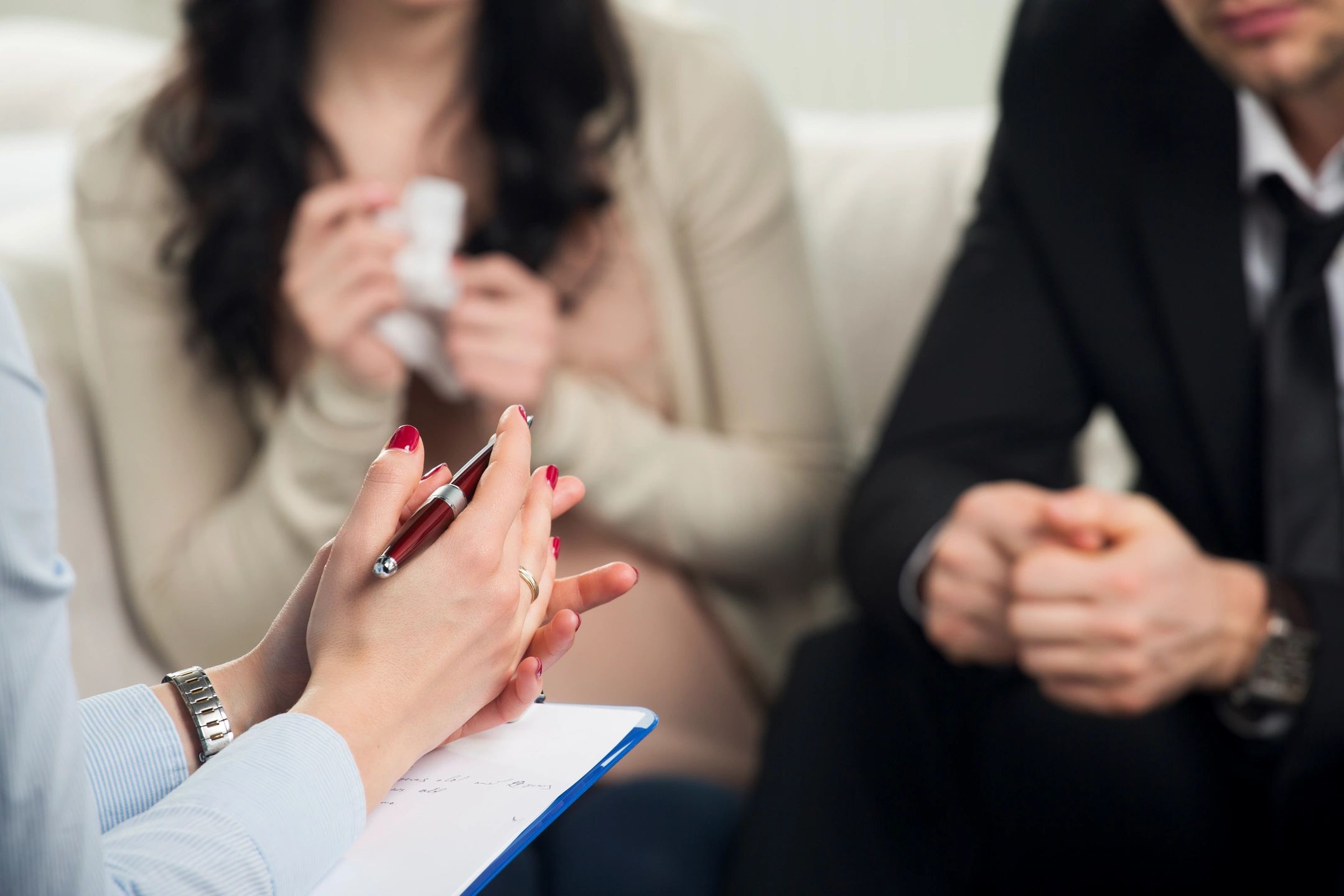 Specific Issues Our Providers Address
~ Abuse- physical, emotional, sexual, and neglect
~ Anger Management- Individual 
~ Anxiety & Stress Management
~ Relationship Skills- Conflict Mgt, Communication, Problems Solving, Boundaries
~Theraplay
~Marital Therapy
~ADHD / ADD
~ Attachment Issues
~ Life Transitions and Adjustments
~ Eating Disorders
~ Trauma and Grief
~ Divorce